Regular price
Sale price
$28.00
Unit price
per
Sale
Sold out
Use Readisorb Melatonin Spray for Sleep Support
Readisorb Liposomal Melatonin Spray from Your Energy Systems is a melatonin support supplement that may support a healthy sleep schedule. The liposomal factor in this product may also help to protect the melatonin as it passes through the stomach and may aid absorption when compared to some competing products.
The body regulates sleep through a biological system known as the circadian rhythm. This biological clock "learns" our sleep patterns. When we fall asleep and wake at the same time, our body moves into a comfortable wake-sleep cycle. Additionally, in the evenings as the sun goes down, our body begins to produce melatonin naturally.
However, many things can disrupt normal melatonin production. During aging, calcification of the pineal gland may contribute to lower melatonin production. Additionally, night shift workers, those who travel, or anyone with a busy life may experience poor sleep patterns.  
ReadiSorb Liposomal Melatonin Spray from Your Energy Systems works to help the body to get ready for sleep.
Readisorb Melatonin Benefits
May support the circadian rhythm
May support healthy sleep habits
Support for those with declining melatonin levels
Non-GMO
Experience Readisorb Liposomal Melatonin Spray from Your Energy Systems and see if it makes a difference to your sleep!
VEGAN
DAIRY FREE
GLUTEN FREE
SOY FREE
NON-GMO
DOCTOR RECOMMENDED
View full details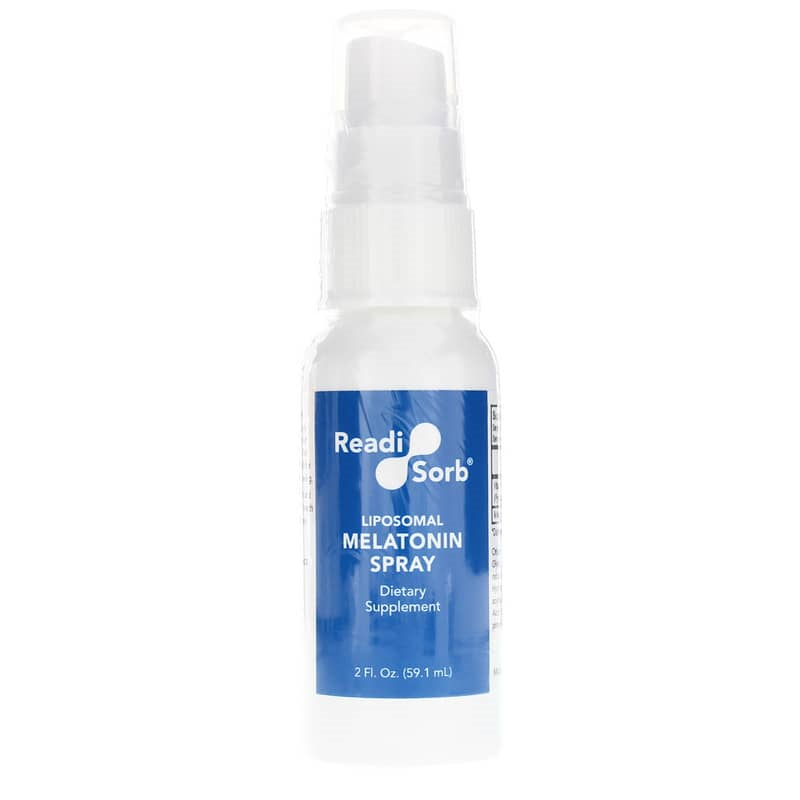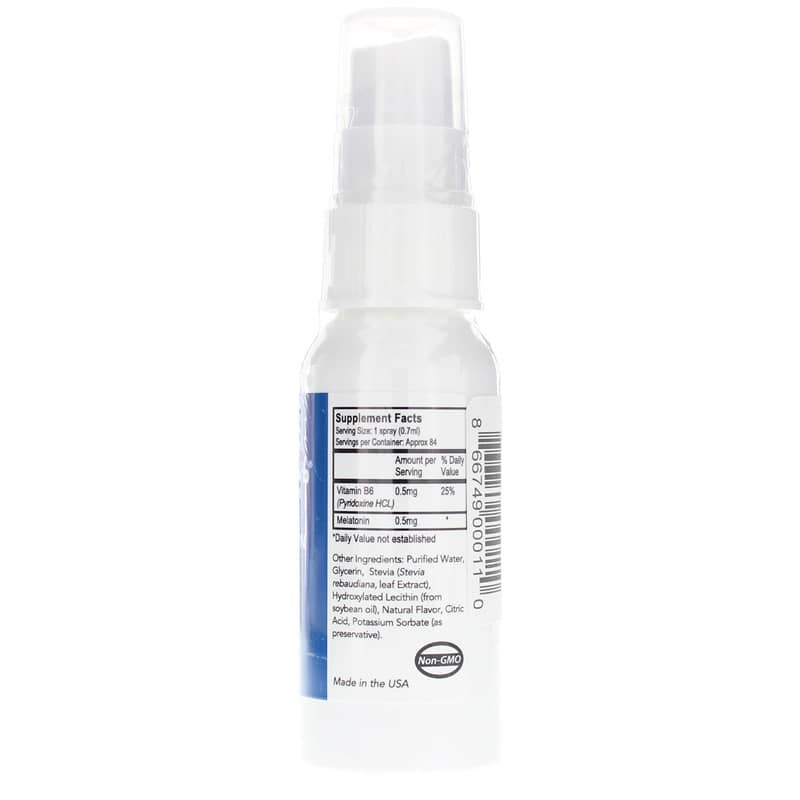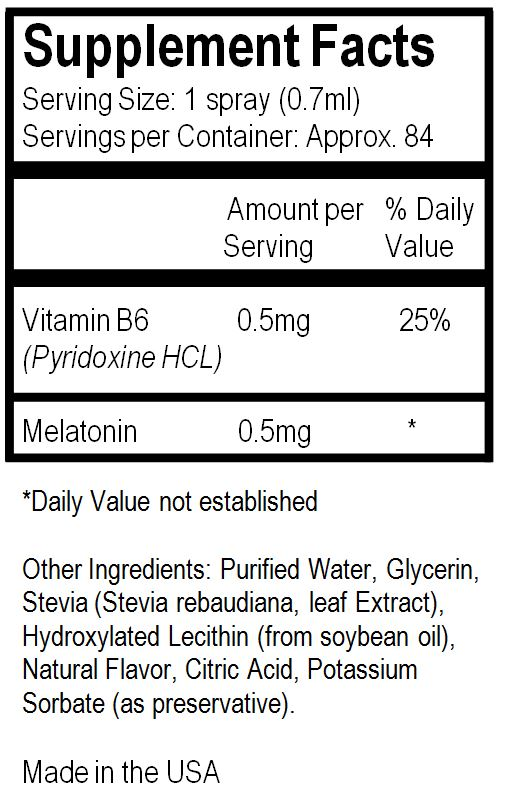 Our Highbe Supplements
Physician recommended Women's and Men's supplements.
Tested in medical offices for their long term effects.
Formulated for optimal absorption.
Manufactured under GMPs exceptionally high-quality standards.
Non-GMO, Vegan, Gluten-free, Soy-free & Dairy-free.