Regular price
Sale price
$15.00
Unit price
per
Sale
Sold out
I am welcoming you to a new perspective on medicine and wellness. Intuitively, you already know how to create health in your own body and mind. You may not have experienced it yet, but you have the power to ignite your inner spark of health and happiness, and this is what this book is here to remind you.
Creating health is like cultivating a garden. As you keep watering and fertilizing its soil, it will feed you in return; it cannot be forgotten or neglected.
Start giving your physical and mental health the attention they deserve. When you "Love your health", it starts loving you back and you experience more energy, peace, and joy in your life. This state of well-being benefits you and all those around you.
I invite you to decide now, in this very moment, to never take your health for granted, and to embrace this new empowering journey into the heart of your health.
VEGAN
DAIRY FREE
GLUTEN FREE
SOY FREE
NON-GMO
DOCTOR RECOMMENDED
View full details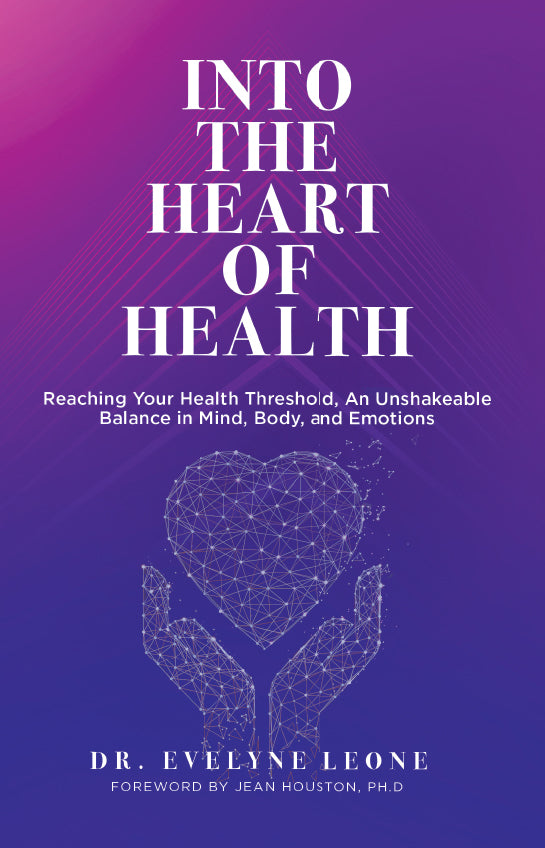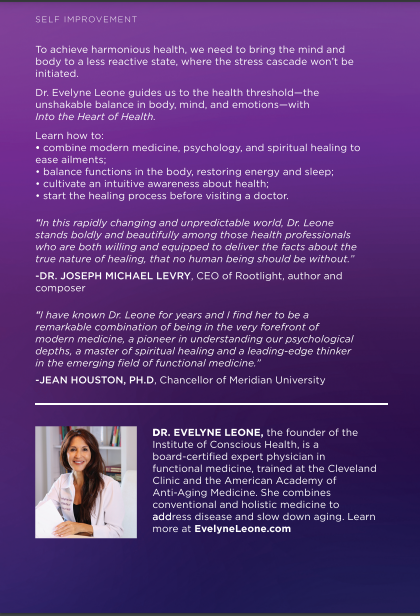 Our Highbe Supplements
Physician recommended Women's and Men's supplements.
Tested in medical offices for their long term effects.
Formulated for optimal absorption.
Manufactured under GMPs exceptionally high-quality standards.
Non-GMO, Vegan, Gluten-free, Soy-free & Dairy-free.